Unilever's SVP of consumer and market insights, Stan Sthanunathan, Capgemini's global VP, Steve Jones and Seed Scientific CEO, Adam Bly are just a few of the industry professionals featuring at Field.Work, the London data festival curated by Capgemini Consulting & Havas Helia.
Kicking off at 9am on Thursday 16th April, and ending with a evening party featuring live music from the Ministry of Sound; Field.Work is set to be an exciting, hands-on & sensorial experience…
Tracey Barber, group chief marketing officer for Havas Helia, who are organising the event, explained:
"It's a first of a kind event which celebrates the creativity which can be inspired by data. We intend to be deliberately provocative – with panelists and artists who include Jonny Quinn from Snow Patrol, Adam Bly from Seed and even food and music created by personal data."
Consisting of workshops, keynotes, exhibitions and "data powered canapes from Blanch & Shock" (I'm intrigued!), this is one event we're really excited to be a part of at Adoreboard HQ.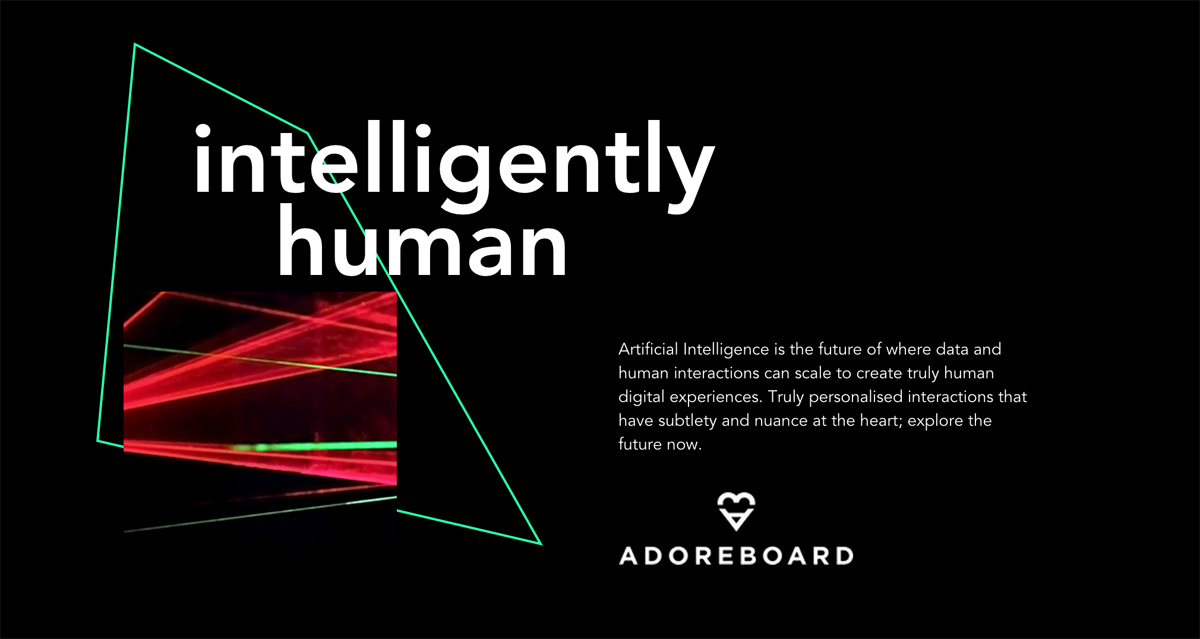 For full details of the event and to register visit: https://www.field.work